We focus on the customer satisfaction as norm and not as a mission. Our major area in providing Information Technology, Software Development, state of the art digital and technological gadgets, transforming the legacy solution to brand new with improvement and customization.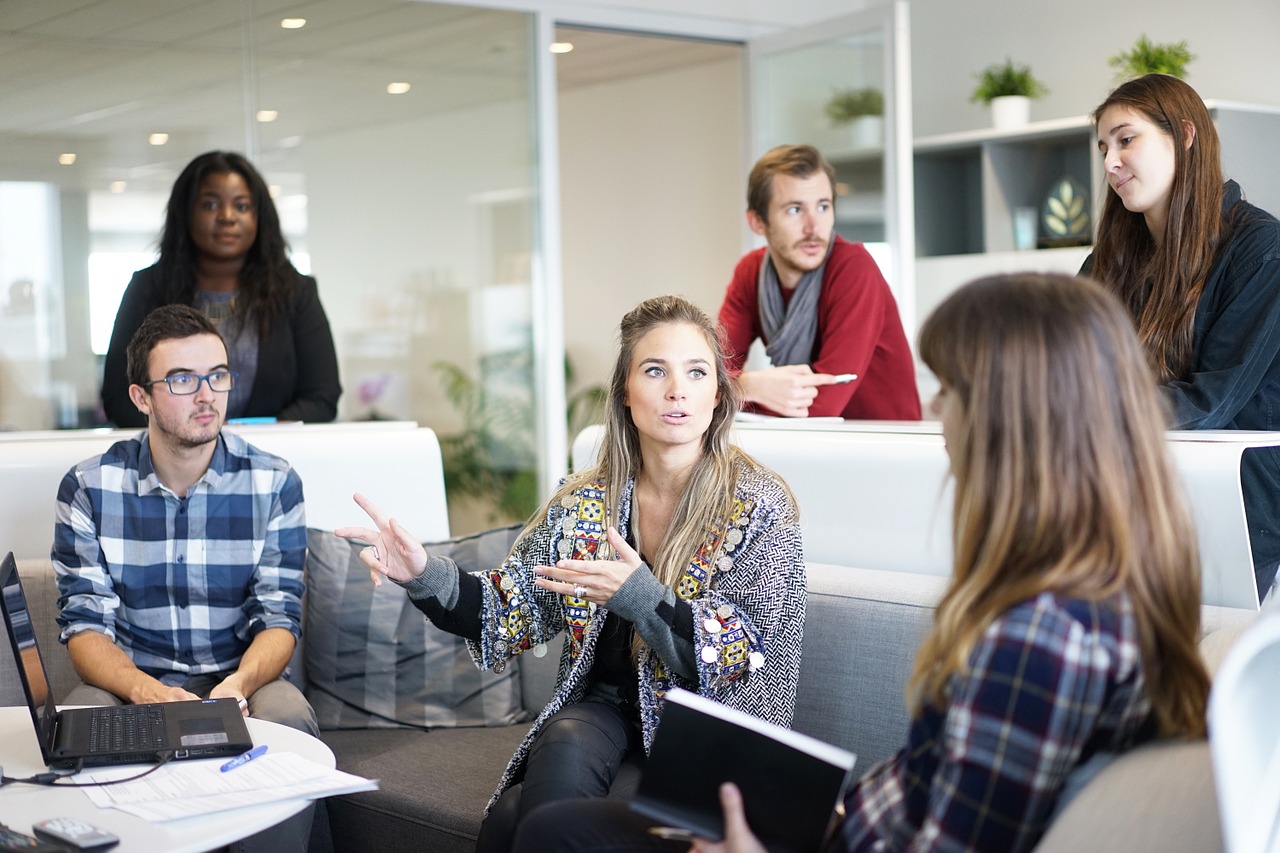 Time Management
We provide variety of solutions in time management including biometric fingerprint solution
Branding Messages
We provide a solution for brand messages to promote branding.
IT MANAGEMENT
We provide services including Domain, Hosting, Business Email, Web application etc.
E-Commerce Solutions
We provide e-commerce business solutions to sell products and services online.
WE ARE BEST AVAILABLE
You choose us being the best available in the market with a lot of satified customers.
PRIORITY ALWAYS TO CLIENTS
Our focus on priority of the client rather to increase the quantity of solutions and clients.
HAVE MOST NUMBER OF SOURCES IN INSDUSRTY
We use the state of the art, new and improved technologies and gadgets for long lasting solutions.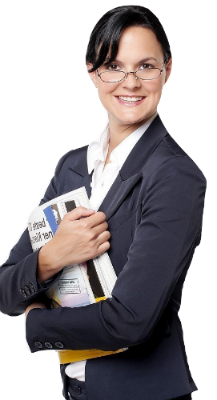 FINGERPRINT SOLUTION
PAKISTAN COMPUTER BUREAU ISLAMABAD
ESTEE : TF-70 Location : ISD
BEAUTIFUL WEBSITE
DESPARDES OEP
BOOTSTRAP : HTML5 Location : RWP
BUSINESS EMAIL
PRISM OEP
GMAIL : EMAIL CLOUD Location : RWP
NON-BRANDING SMS
PEARL CONTINENTAL
Promotion MESSAGES Location : MURREE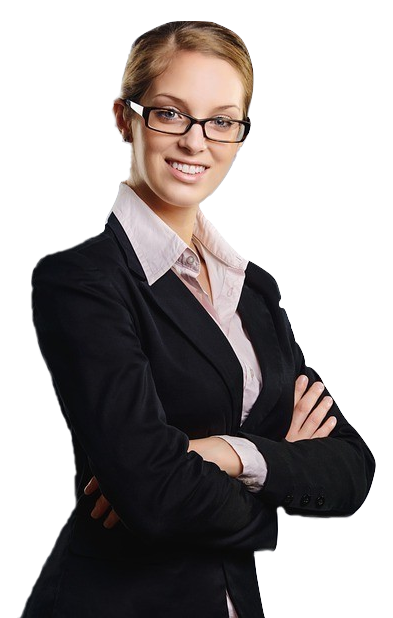 FREE DOMAIN WITH
HOSTING PACKAGE
We offer free domain with every package of hosting. Free domain includes .com, .org, .net. Offer valid till...